Guaranteed To Make You Say Oh My!
Limited quantities are offered during the COVID-19 pandemic!

Weekend pick up options are available.

Weekend contactless delivery options are available (front door delivery or curb side delivery for condos/apartments with shared entrances)


All deliveries must fall within our delivery zone. Please refer to this MAP before you place your order,

if not your order may be cancelled. All order recipients must be available to receive their order.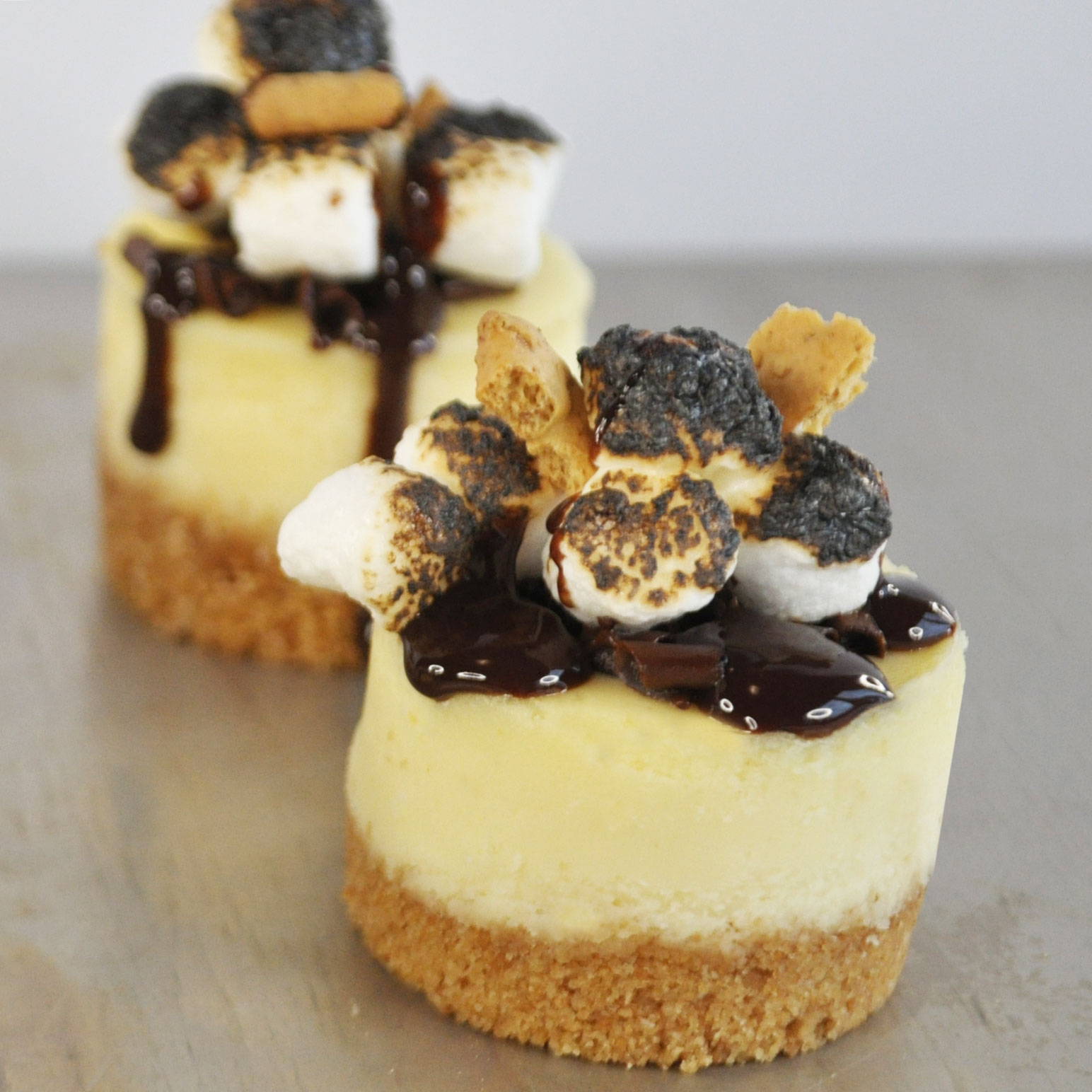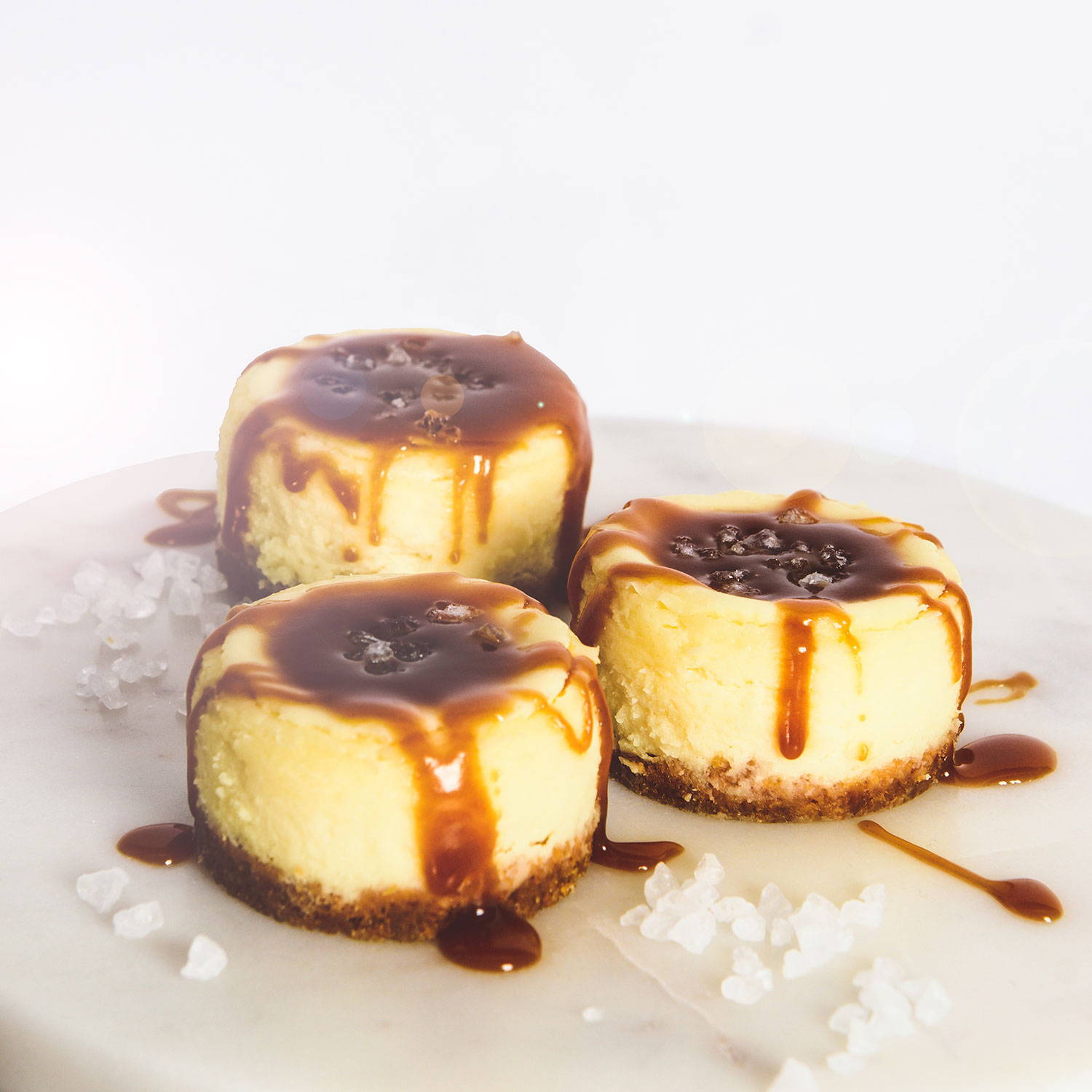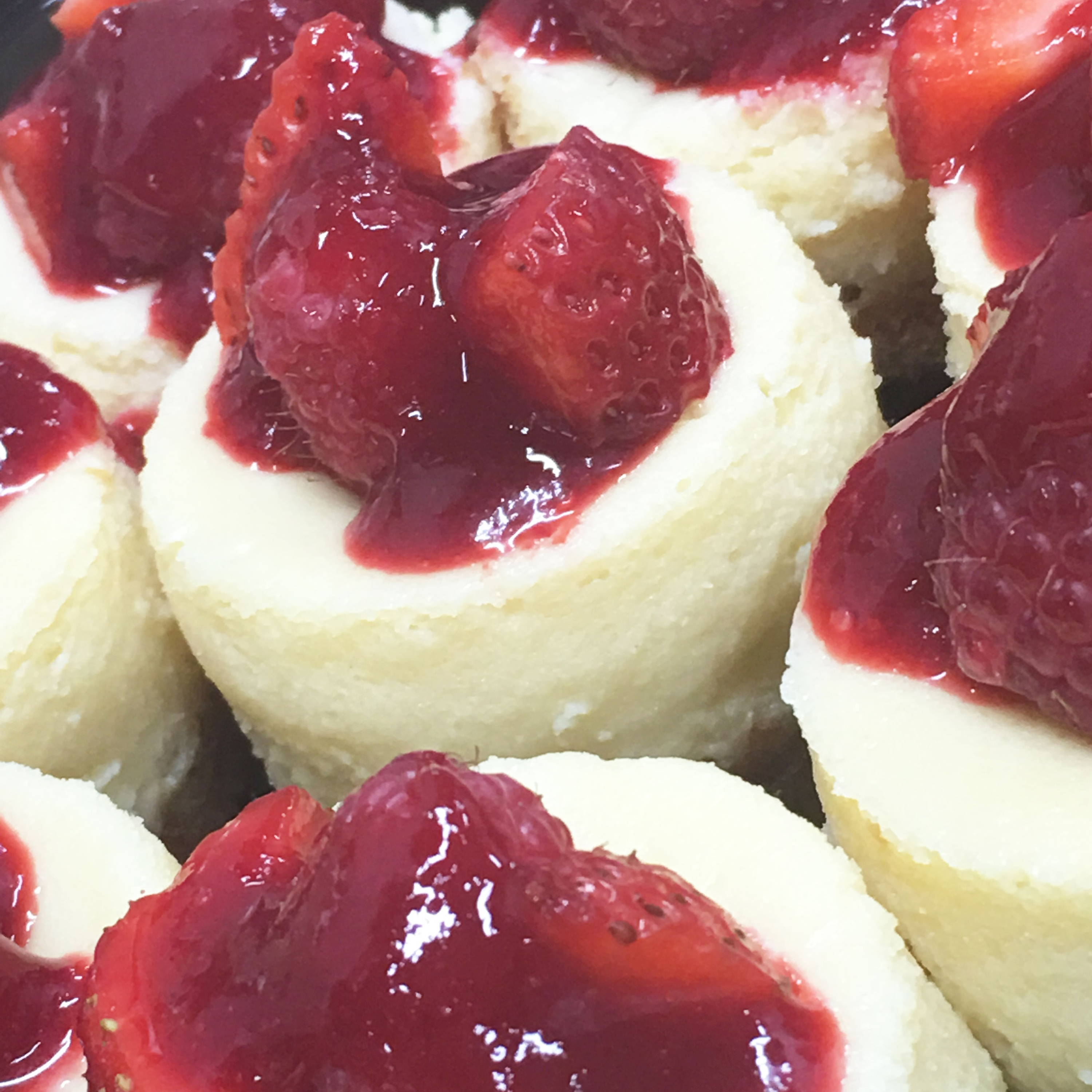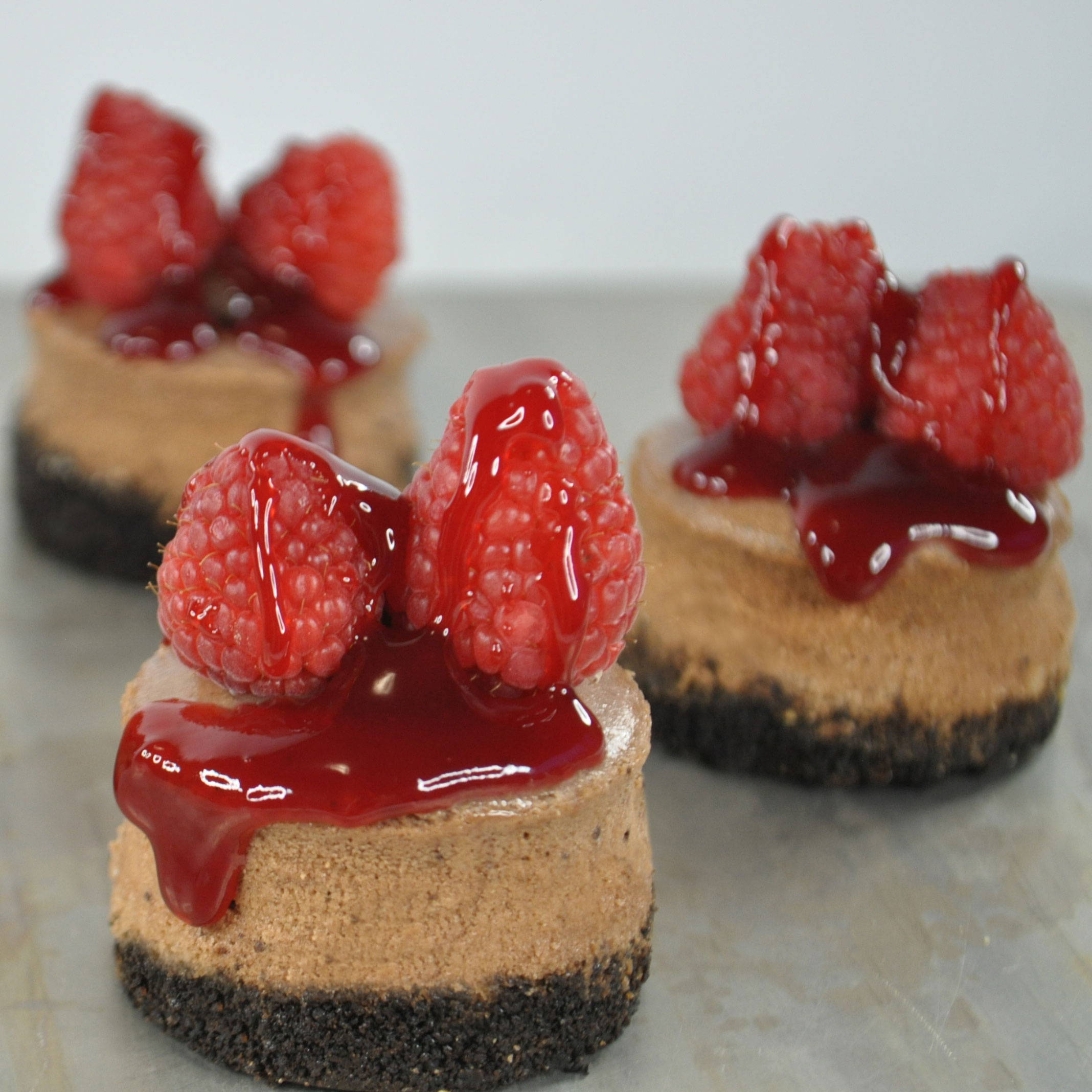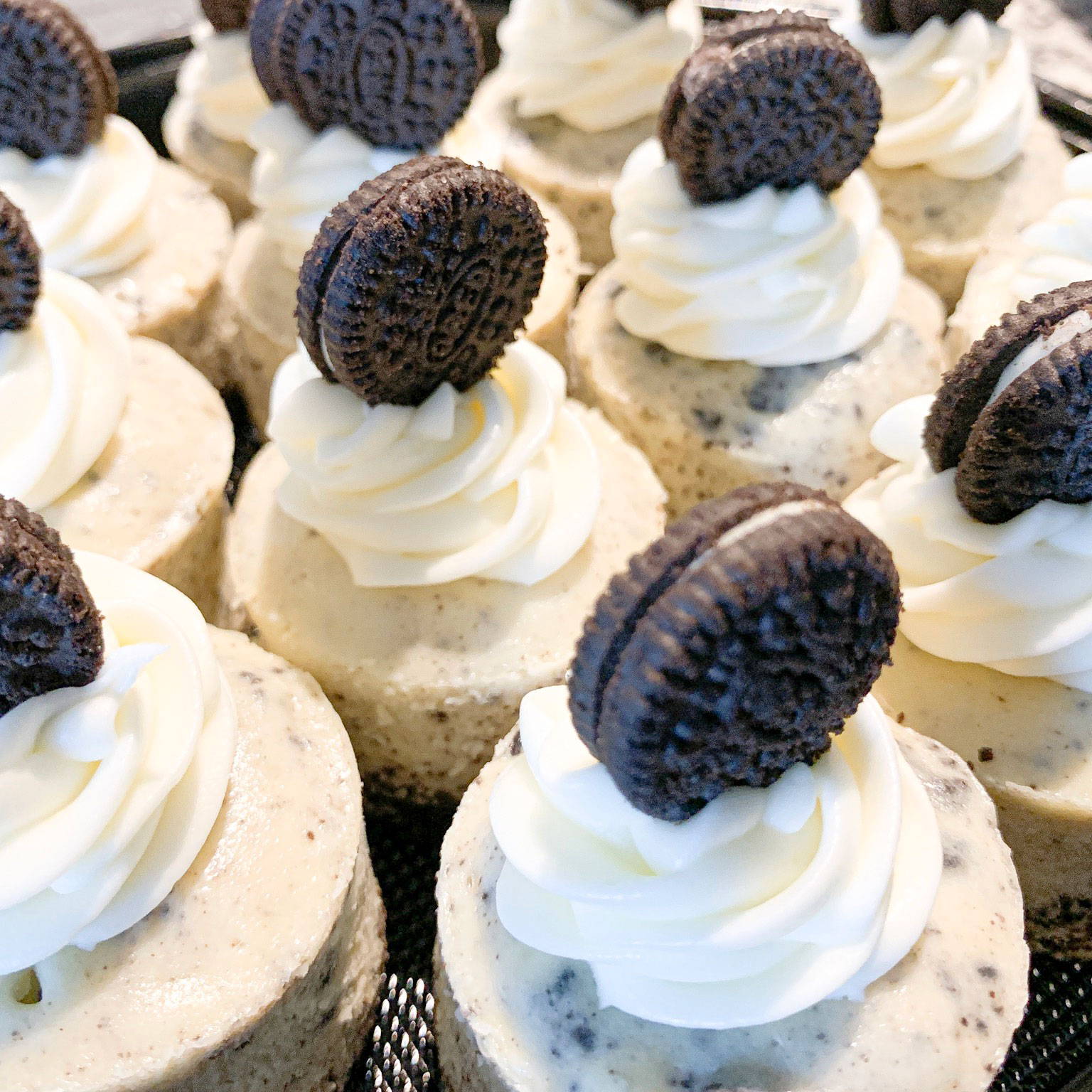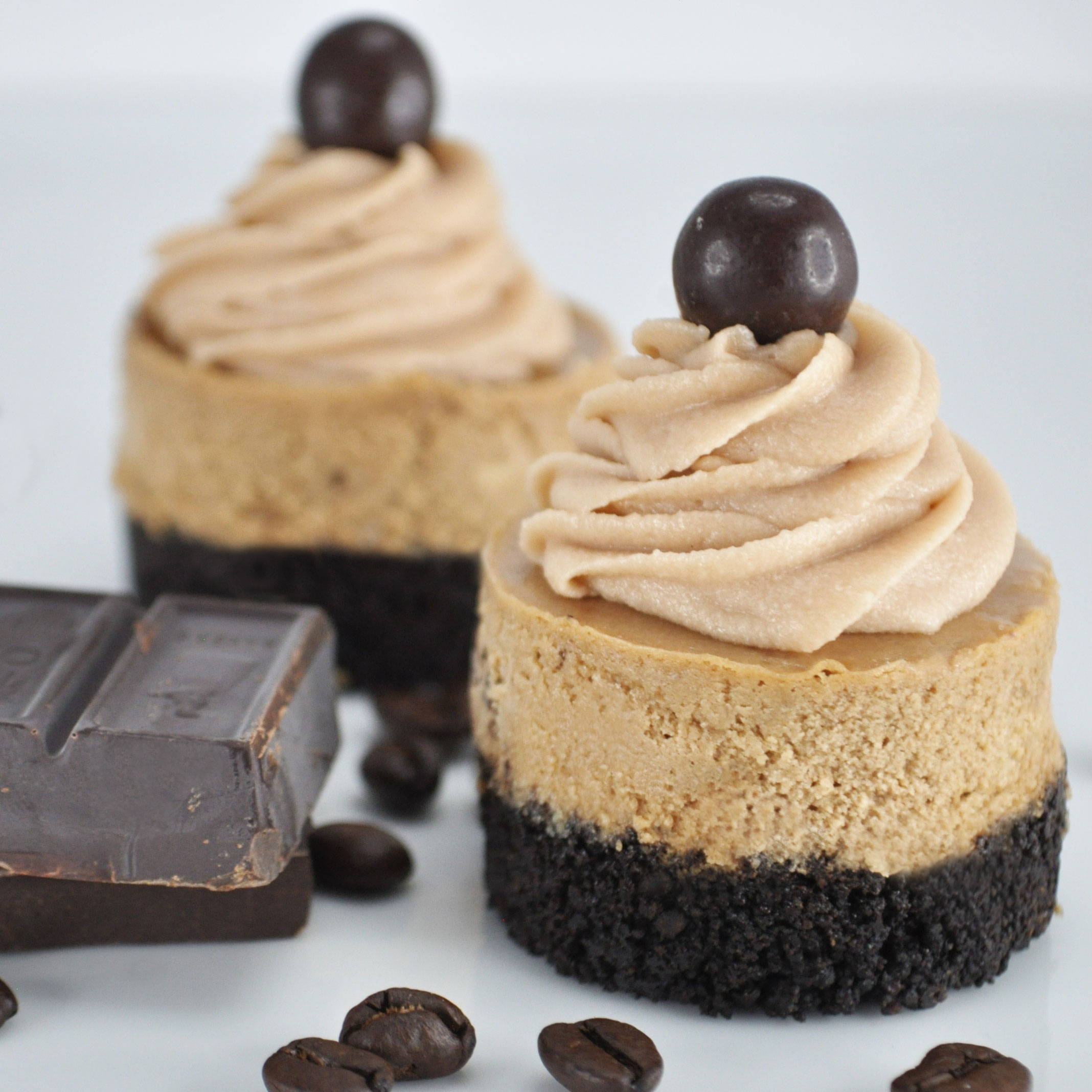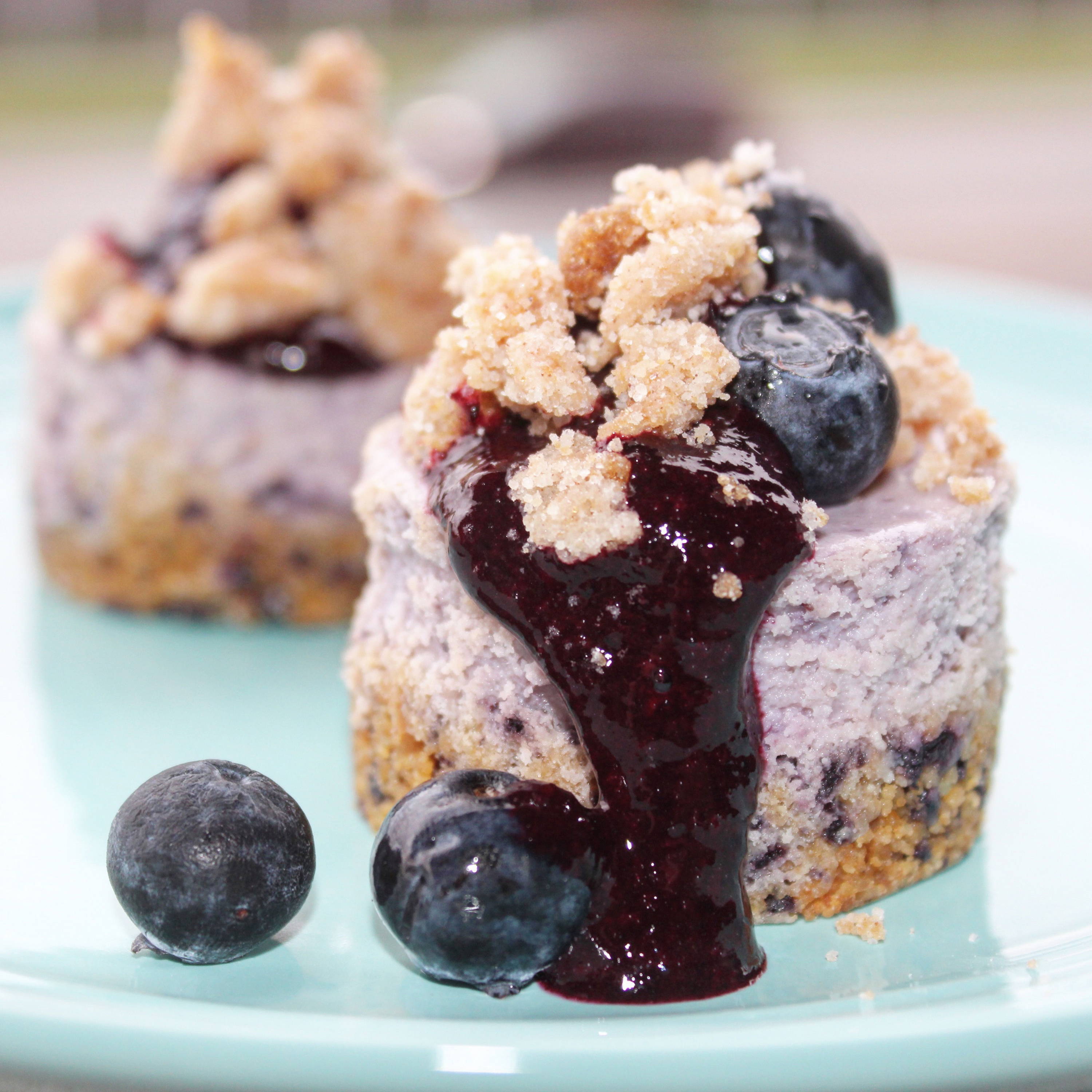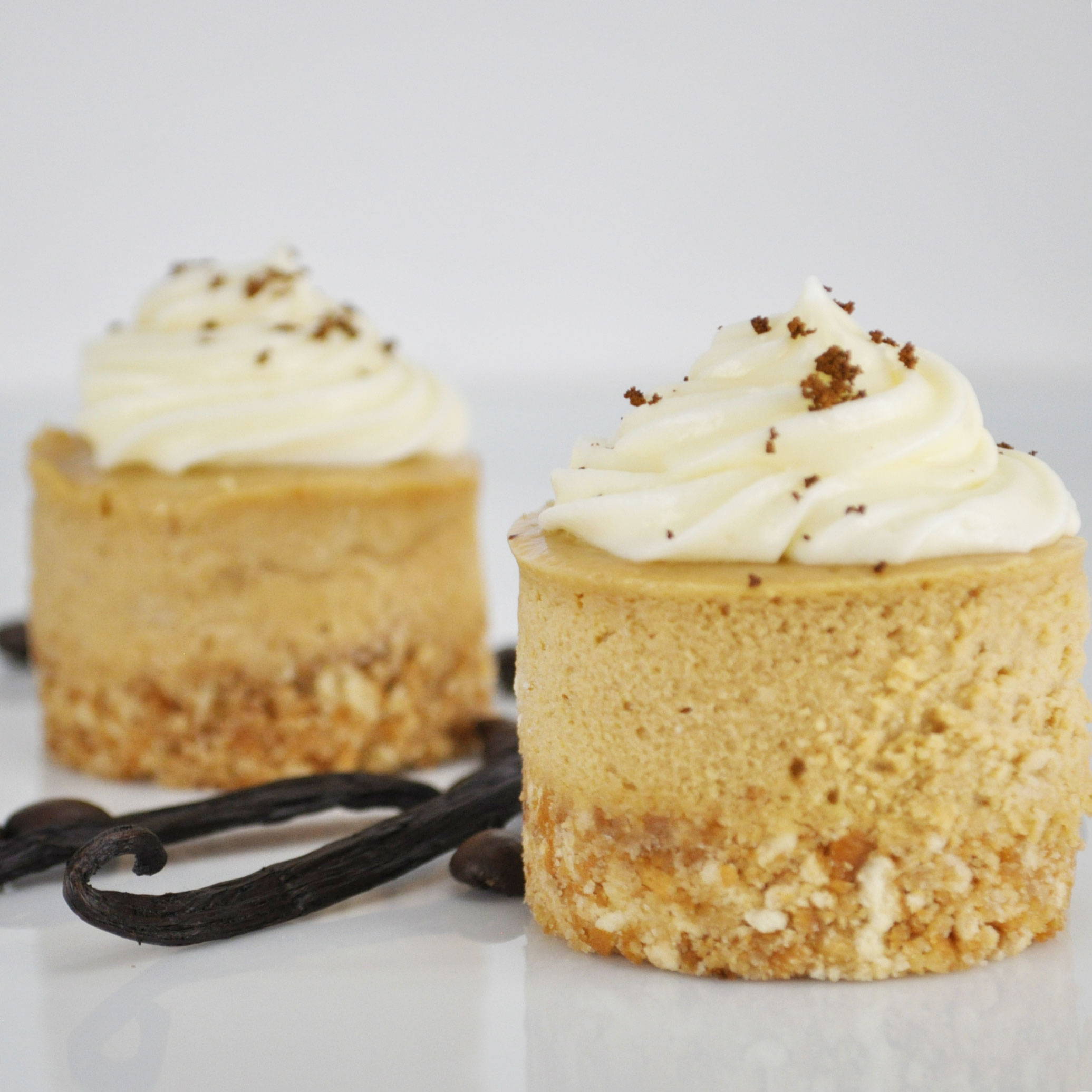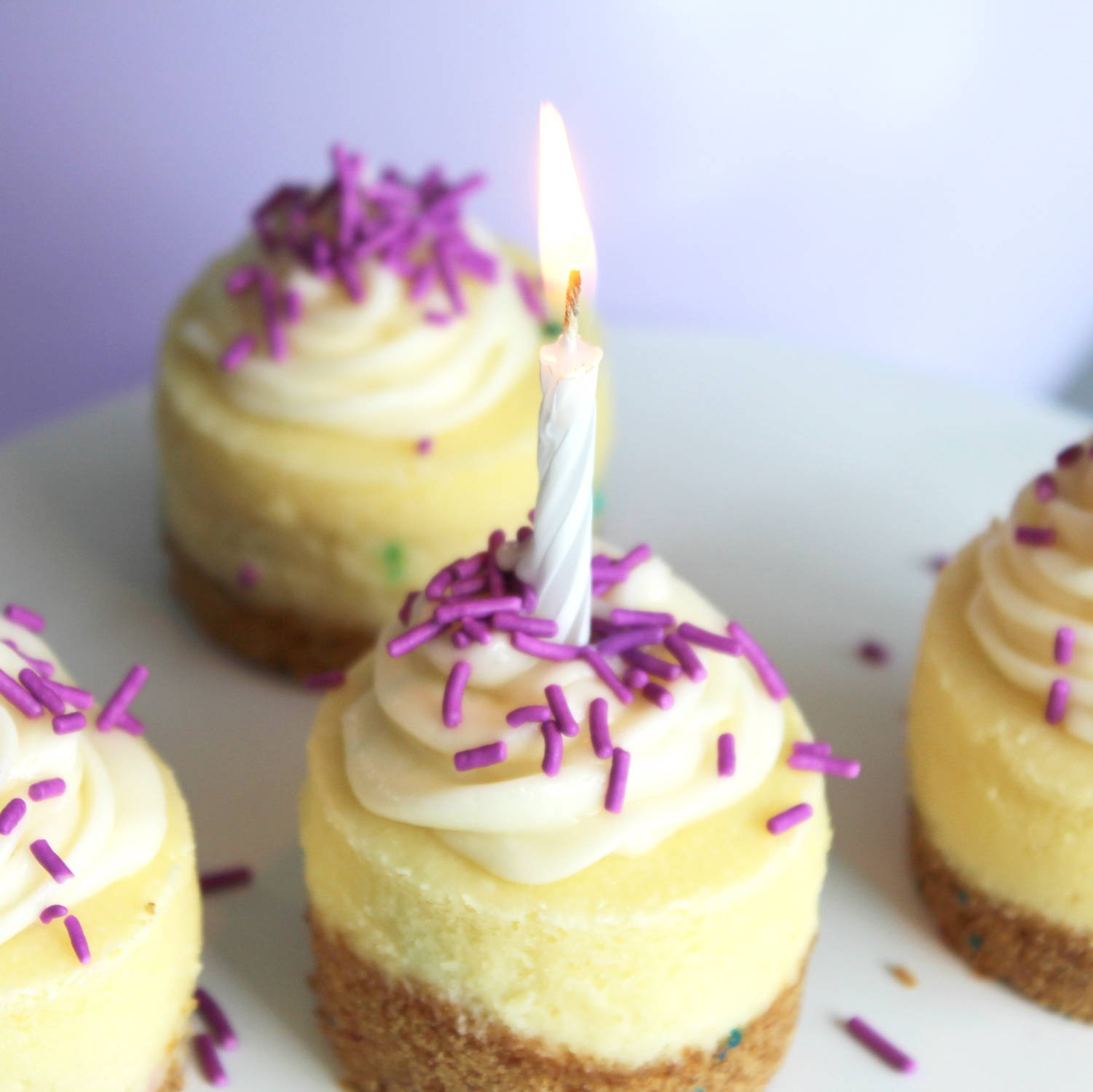 Due to COVID-19, we are unable to consistently get our hands on all of the ingredients to offer vegan/gluten free options.
If you have dietary restrictions please contact us before ordering and we will try our best to accommodate.
Thank you for your understanding!